Contact Us
Jay R. Strouss, CPA
Shareholder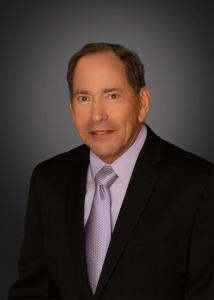 Tel 215 886 3100 ext. 22
Cell 215 913 8223
Email
Loading Email...
Jay R. Strouss is
a principal shareholder in Strouss Hui Roomberg Ellis, PC. With more than
thirty years of diversified experience in public accounting, the firm, and Mr.
Strouss in particular, has client concentration and expertise in specific
industries including manufacturing entities; food service (including retail
supermarkets, distribution and preparation); health services (including medical
practices and nursing homes); real estate and real estate taxation. He is
referred by other CPA's and attorneys to represent their clients before the
Internal Revenue Service.
Professional Associations:
American Institute of Certified Public Accountants
Pennsylvania Institute of Certified Public Accountants
National Association of Certified valuation Analysts
American MENSA, Ltd.